Horny VR Girls Vinna Reed and Jenifer Jane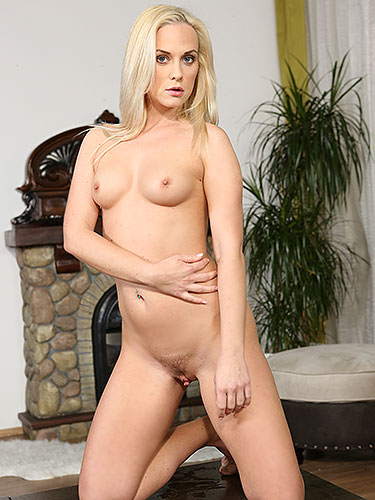 Vinna Reed
Nationality: CZECH REPUBLIC
Hair color:
Breast size:
Weight: 53 kg / 116 lbs
Height: 169 cm / 5' 7"
Our newest virtual reality porn pissing scene features gorgeous babes Jenifer Jane and Vinna Reed. These girls are in the bathroom in nothing but panties and are ready for some fun. Jenifer helps Vinna out of her panties and licks her trimmed pussy before catching Vinna's piss stream in a glass jug! Pouring her golden piss into their mouths, these pissing pornstars pee swap and then take off Jenifer's panties to squeeze all over themselves. Jenifer lays down and Vinna licks her pussy, pausing to catch another of Jenifer's piss streams in her hands. She playfully splashes it over Jenifer and herself, and even catches some in her mouth to spit over Jenifer's toned stomach. They carry on taking turns to lick pussy and pleasure each other with their fingers and share a dildo too! Catching more of their piss streams in the jug, Jenifer pours it all over Vinna's ass and pussy and they switch places so that Vinna can return the wet favour to Jenifer. Vinna pees in Jenifer's mouth and they enjoy even more golden showers.