Time For Pee Claudia Macc and Jenifer Jane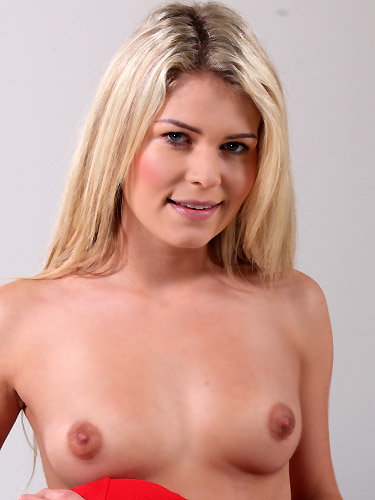 Claudia Macc
Nationality: CZECH REPUBLIC
Hair color:
Breast size:
Weight: 52 kg / 114 lbs
Height: 168 cm / 5' 7"
We have not one, but two pissing pornstars here on VirtualPee today with Jenifer Jane and Claudia Macc kissing on the couch. These babes cant keep their hands off each other and Jenifer stands above Claudia and holds her pussy apart with her fingers. She pisses right into Claudia's mouth who spits it down over her tank top and soon, Claudia is absolutely soaked in Jenifer's golden streams. They switch places and Jenifer gets to experience piss showers then these pissing lesbians start to strip and play with each others pussies! Jenifer leans back on the couch as Claudia licks her pussy and suddenly, Jenifer sprays another piss stream into Claudia's mouth and over her face! This pee seems to last forever and once she's finished, Jenifer licks Claudia's pissy pussy too! They finger each other and get off in this piss fuelled lesbian session!